TAMILNADU MEDICAL SYSTEM
Tamilnadu Medical System has been established as Trading and Marketing of Medical related Products and Services. Our traditional business model is based on the accomplishment of medical and hygiene related products and services to hospitals and consumers. Based on the decision of the company to diversify our product portfolios; we have now established this company in Chennai.  In addition to Medical Products, the company has invested portions of its assets in the purchase and sale of Hospital Consumables and other hospital-related products.
Purpose
To be a leader in the Hospital Products by providing enhanced services, relationship, and profitability.
Vision
To provide quality services that exceed the expectations of our esteemed customers.
Mission
To build long-term relationships with our customers and clients and provide exceptional customer services by pursuing business through innovation and advanced technology.
Core values
We believe in treating our customers with respect and faith
We grow through creativity, invention, and innovation.
We integrate honesty, integrity and business ethics into all aspects of our business functioning
Goals
Regional expansion in the field of Medial related Products and develops a strong base of key customers.
Increase the assets and investments of the company to support the development of services.
To build the good reputation in the field of Hospital and Patient management and become a key player in the industry.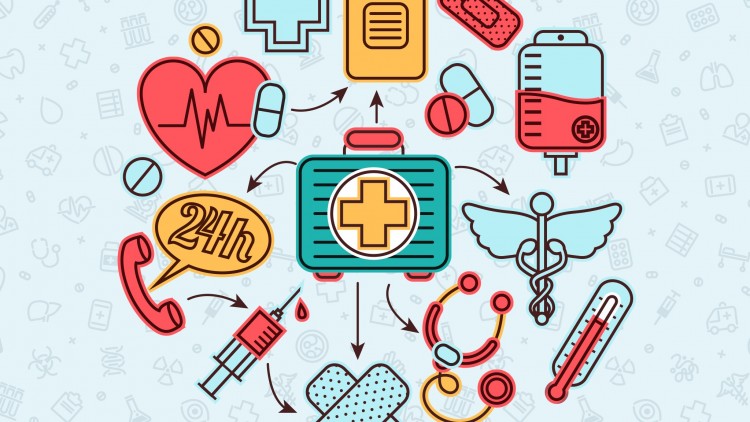 The scope of Work: Tamilnadu Medical System conducts Medical Equipments and related Products marketing as well as patient care. The company undertakes all maintenance duties for Medical Equipments and related services.